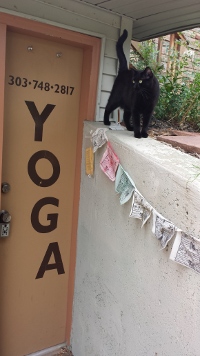 Heavenly Yoga's very economical pricing structure is as follows:
1 class drop-in $10
5 class package $45 - expires in 3 months
12 class package $100 - expires in 6 months
24 class package $180 - expires in 1 year
Heavenly Yoga is accepting for payment CASH or CHECKS (made out to Heavenly Yoga) - we can't accept credit cards as of right now. THANX for understanding!
Other Heavenly Yoga Services offered:
Private lessons - $55 / hour ($5 per additonal student)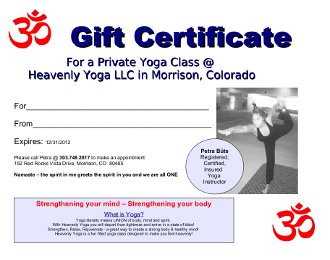 Gift Certificate - give the gift of Yoga!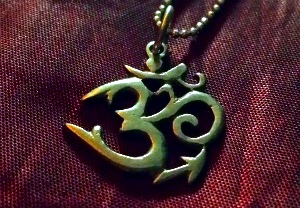 Heavenly Yoga classes for you and your friends, tailored to your needs. Great idea for Bachelorette parties, Wedding weekends, Reunions, Holiday Celebrations, Birthday Parties, Bridal and Baby Showers, Office & Corporate team building days and just for fun. Call 303.748.2817 or e-mail petralikesyoga@gmail.com for more information!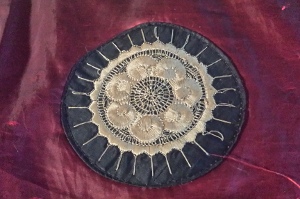 Heavenly Yoga Therapy starts with a one-to-one consultation. It goes into simple yoga poses followed by breathing techniques and at the end with a deep savasana (relaxation). Heavenly Yoga Therapy is safe and has countless benefits through breath, awareness and movement. This is a way of healing body, mind and spirit. Please call to schedule your session.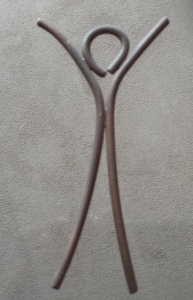 Heavenly Yoga @ Burning Man with our theme-camp ShangriLa
---
---