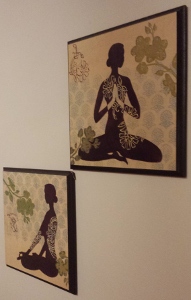 We look forward hearing from you!
Heavenly Yoga's phone number 303.748.2817
Heavenly Yoga's location: Morrison, Colorado
Heavenly Yoga's e-mail: petralikesyoga@gmail.com
Heavenly Yoga on Facebook: Heavenly Yoga
Heavenly Yoga's Weather Forecast: Morrison's Weather
Please call or e-mail for more information and directions to our studio - THANX & Vielen Dank!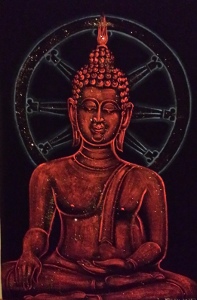 Gayatri Mantra in Sanskrit
Aum bhur bhuva svah
tat svitur varenyam
bhargo devasya dhima
dhiyo yo nah pracodayat
Gayatri Mantra translation
Creator of the Universe
Glowing with knowledge & light
Remover of obstacles, sin & ignorance
Open our heart and soul
So we may find enlightenment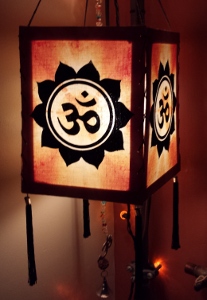 The Gayatri Mantra is one of the oldest prayers known to humanity and is most effective chanted in Sanskrit.
To chant the Gayatri Mantra purifies the chanter. To listen to the Gayatri Mantra purifies the listener. It is said that this sacred prayer spirals through the entire universe from the heart of the chanter by appealing for peace and divine wisdom for all.
Chanting the Gayatri Mantra removes all obstacles in our path to increased wisdom and spiritual growth and development. We meditate upon the radiant Divine Light of that adorable Sun of Spiritual Consciousness; May it awaken our intuitional consciousness.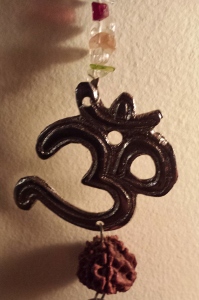 ---
---