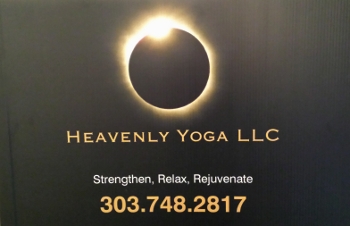 What is Yoga?
Yoga is a deeply personal and experiential inquiry into our own hearts, minds and lives.
Yoga is a 5,000-year-old wisdom tradition. Yoga means union – the union of body, mind, and soul. Yoga helps us to develop sensitivity to our present condition and offers clear methods that work across the entire spectrum of human experience.
These methods include: Breathing (Pranayama), Asanas (Poses) and Meditation!
At Heavenly Yoga in Morrison you are entering a very unique Yoga Boutique! Small class sizes will give you individual attention, excellent yoga alignment suggestions and fun and laughter to expand your own yoga horizon! Always encouraging you to attend workshops and retreats to learn more about the 8 limbs of Yoga.
Phone: 303.748.2817
E-Mail: Click to email!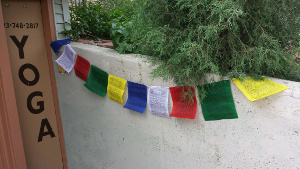 ---
---
Very happy to announce my Spotlight in the Mantra Magazine this months! Yeah!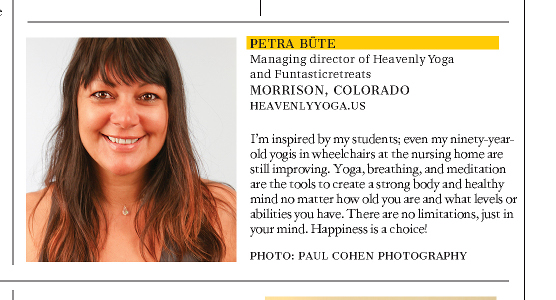 In 2015 please remember to add more Tumeric & Black Pepper to your diet. It's cancer preventive and helps with Anti-Inflammatory issues and increases Antioxidants.
---
---
Spring Events!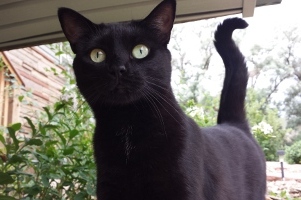 ---
Puerto Rico was an amazing Yoga Adventure - here are some pictures from our trip.
---
Jamaica was lovely and here are some pictures from our trip. Yah Mon!.
Tuesday, June 2nd - Yoga & Yabby Hut
Rejuvenate with Paradise (Heavenly's 26 poses) @ 5:15pm and we will drive over to The Yubby Hut for delicious seafood, clams, shrimp, oysters, crawfish & lobster. The restaurant got 5 star reviews and is a hidden gem. Investment is $20+ (depends how many King Crabs you order...).
---
Thursday June 25th to Sunday June 28 - Steamboat Springs Weekend Yoga Retreat
Join Petra & Lurie for a 'mini' vacation to get away from all the troubles in your life. Enjoy 3 nights & shared accommodation in one of the beautiful rooms at The Inn at Steamboat Springs. We will focus on the breath to bring healing to our body while turning inward. On Friday we plan to explore the famous Strawberry Park Hot Springs. This long yoga weekend gives you the opportunity to bring more balance, positive thoughts, and happiness back into your life. $350 - Early Bird Special until May 15th. Call us today @ 303.748.2817 or e-mail fun@funtasticretreats.com if interested!
---
Guatemala 'Journey Through the Chakras' - April 21st to April 30 2016
This will be an amazing trip to Guatemala. With a special 2 night stop (included) to Antigua (it is a World Heritage site and was the colonial Spanish capital of Central America) & Tikal Ruins (optional - these Mayan ruins are recognized as one of the archeological wonders of the Americas - from April 30th to May 3rd 2016). Villy Sumaya is located at Lake Atitlan - right on the equator, but @ 5000 feet elevation, surrounded by 3 volcanoes and only accessible by boat.
---
---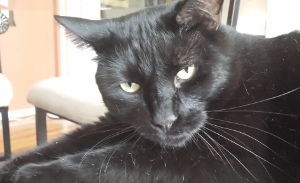 ---
Good Yoga Advice
Niyamas are Observances - practice Ishvara - Pranidhara - to practice with faith and dedication to the divine energy of the universe - Niyama (5). When you surrender your ego driven activities to divine spirit, doorways open for positive energy to flow into all areas of your life. By uniting your individual self with that of higher principle (call it God, Buddha, Jesus or Nature itself) all egotism, trivialities and selfishness are removed. Every action we take can be done with significance, every word we speak can be spoken with meaning and truth, and every thought we have can be thought with clarity. Ishvara Pranidhana focuses not on ego but on the sacred ground of being, it reunites us with our true Self. Taking direction from a guru, teacher, or someone with greater knowledge than our selves is a humble way to surrender and show respect. Letting go of your plans, projections, agendas and opening up your mind and heart and asking or praying for direction is a form of Isvara Pranidhana. Quieting the chatter of the mind during meditation and witnessing the beauty and silence within, is perhaps one of the greatest examples of all.
---
---
Heavenly Yoga for YOU!
Heavenly Yoga's Slogan
Strengthen, Relax, Rejuvenate!
Heavenly Yoga's Description
Heavenly Yoga classes are designed to create a strong body & healthy mind!
Heavenly Yoga's Mission Statement:
Our mission is to create an intimate and sacred setting for people to grow in their physical and spiritual yoga practice. All levels and abilities are welcome. Heavenly Yoga emphasizes the breath as the foundation to connect body, mind and spirit. We will make you sweat, sculpt, heal and transform yourself.
Heavenly Yoga's Vision Statment:
Heavenly Yoga's vision is to offer yoga's philosophy through classes, events and retreats around the world. We believe the health of a community is dependent on the health of all of its members. The sensitivity we develop on our yoga mats effects everybody around us. Slowly yogi by yogini we can shift the direction the world is taking. This includes the gifts of peace, harmony, laughter, and love. The Buddah said: "To keep your body in good health is a duty - otherwise we shall not be able to keep our minds strong and clear."
---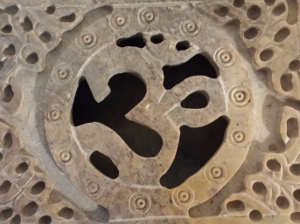 ---
---

---
---