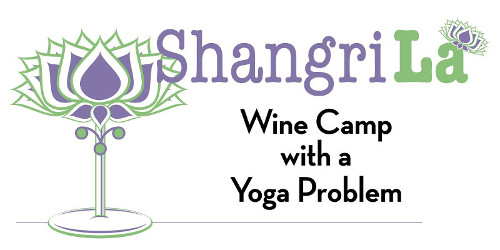 ---
---
Our Story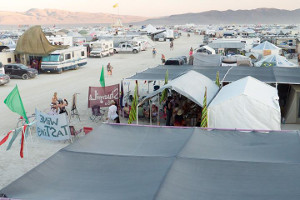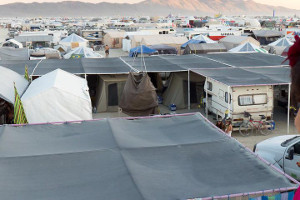 Our theme camp ShangriLa was established by Almond Joy (our fearless leader) in 2011. Her vision was to have a camp where everybody knows each other and combine both of her passions: Wine & Yoga. This camp works through participation and all members of ShangriLa are required to get into volunteer roles and help out. Most of us are from Denver Colorado and will make ShangriLa our playa home again in 2019. We call ourselves 'LaLas'.
Our group has around 10+ members (many of them avid yoga & wine drinking enthusiast) and you can always find somebody speaking German here, which means we are pretty punctual and organized.

And of course we have some amazing people from the USA.
Our group is looking forward to create an ambiance where people can spend the entire day hanging out. We have a cozy Chill Spot, and our 20 x 36 foot shade area will be in the back of ShangriLa to provide a communal space for Heavenly Yoga classes. Our Weinkeller ShangriLaLa will have daily Wine Tasting with different themes each day.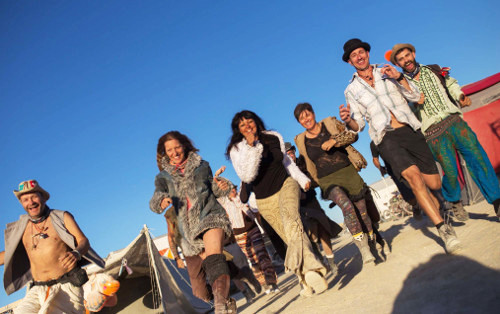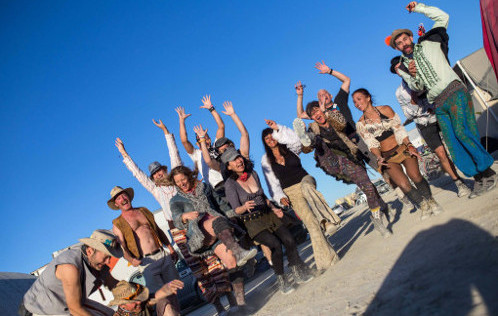 ShangriLa is known as an imaginary remote paradise on earth, utopia so to speak. Also known as a distant and secluded hideaway, usually of great beauty and peacefulness. Our theme camp will be ShangriLa for you and your playa friends and we will adhere to Burning Man's 10 Principles!
Hope you'll stop by our camp!
Blessings & Namaste
The spirit in us greets the spirit in you and we are all ONE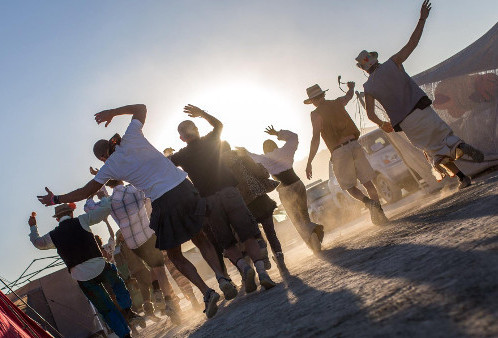 ShangriLa 'LaLas'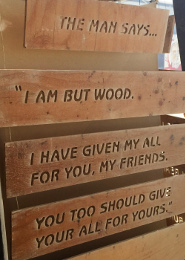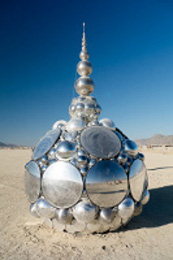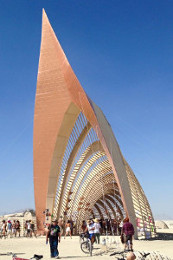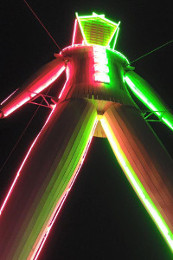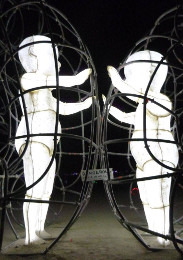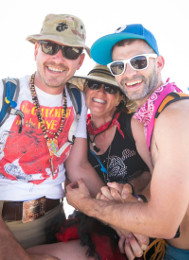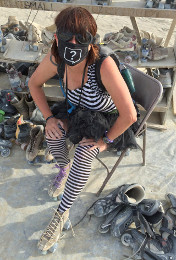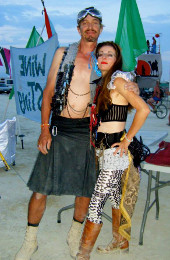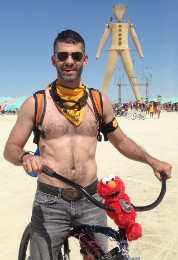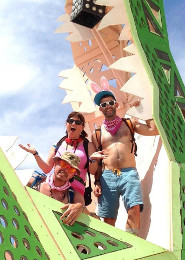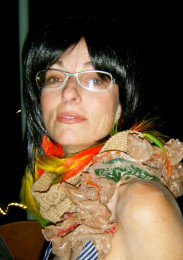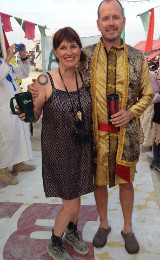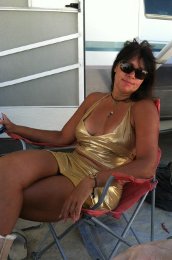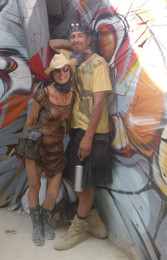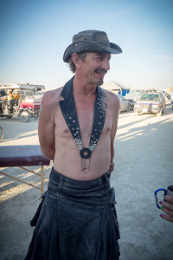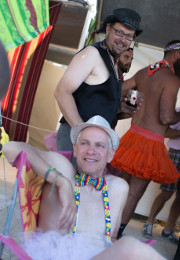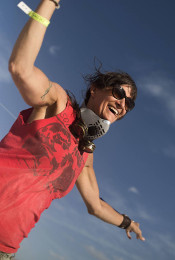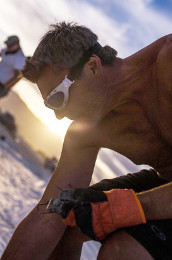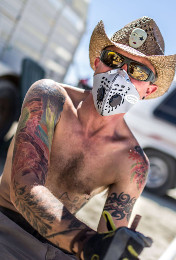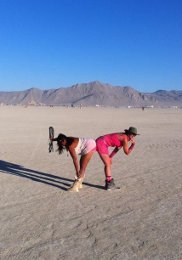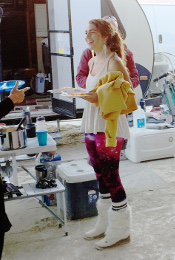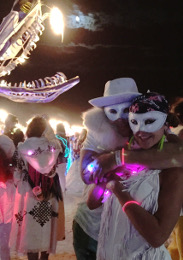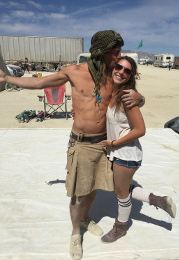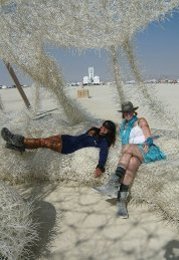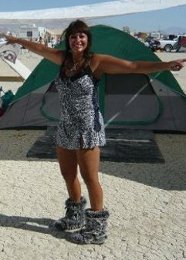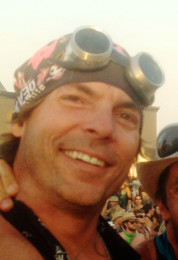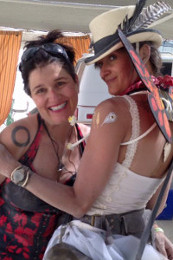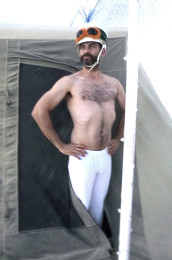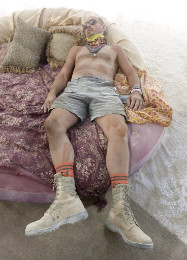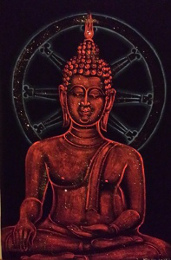 ---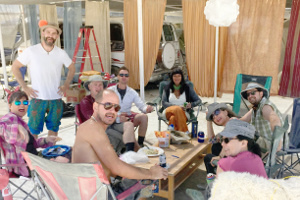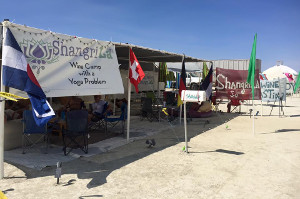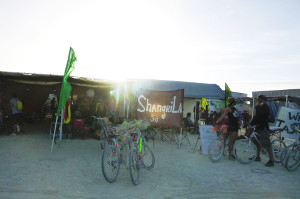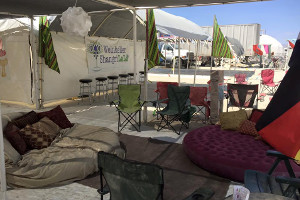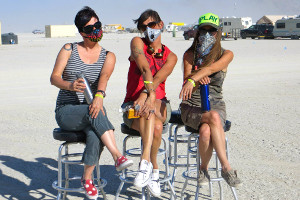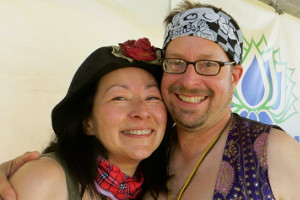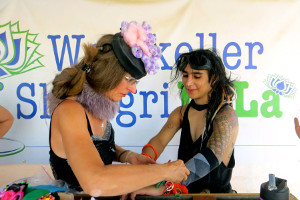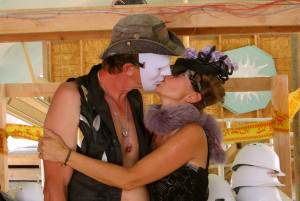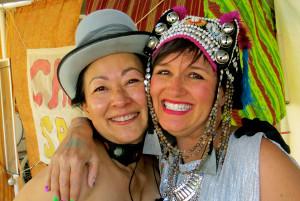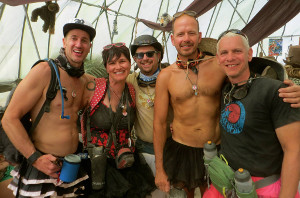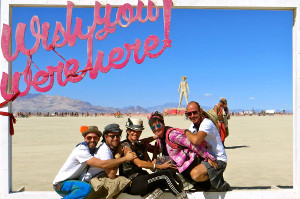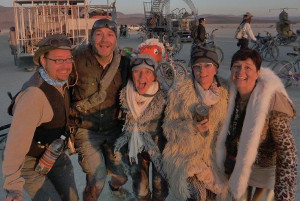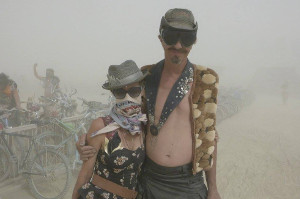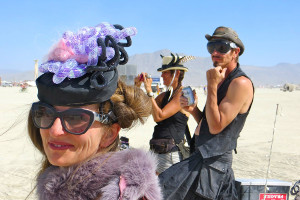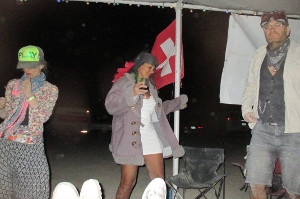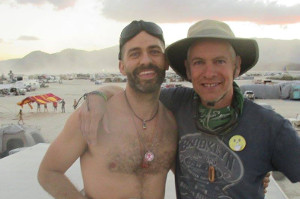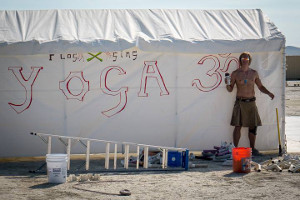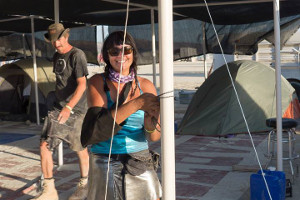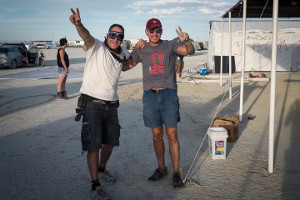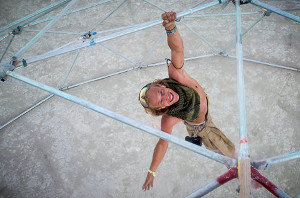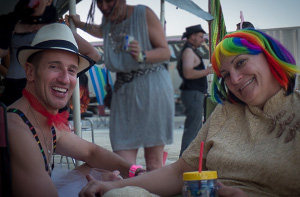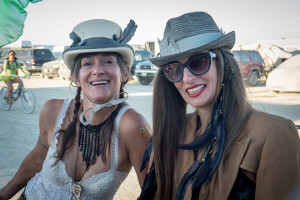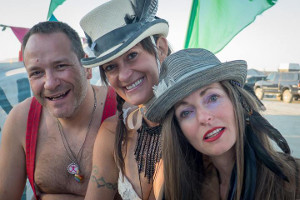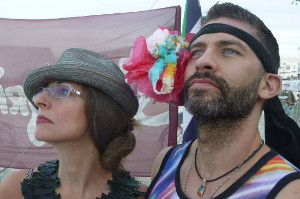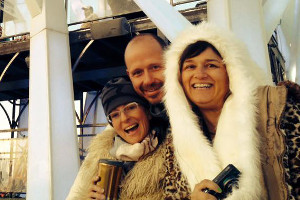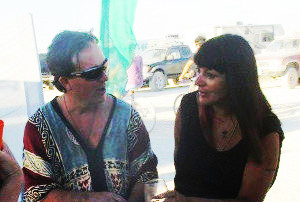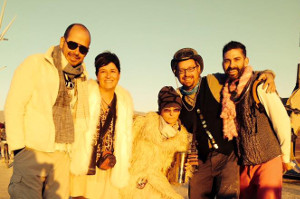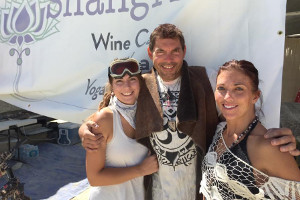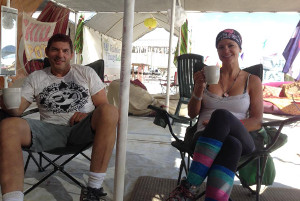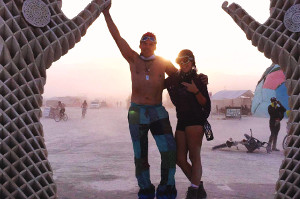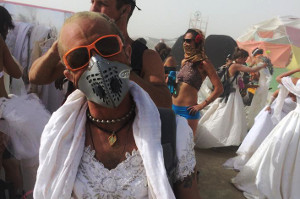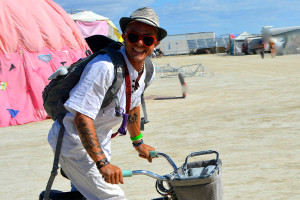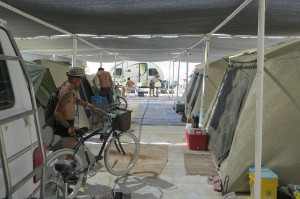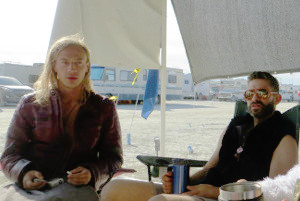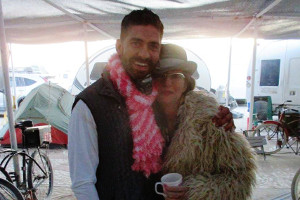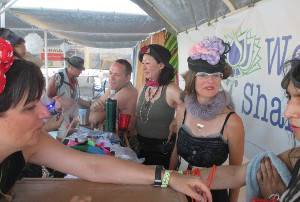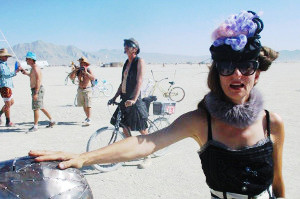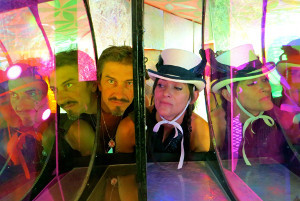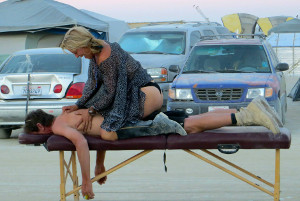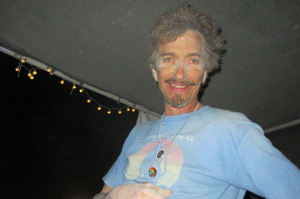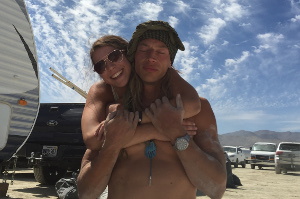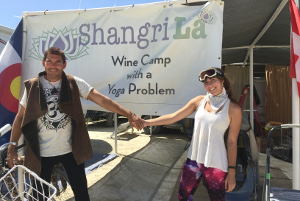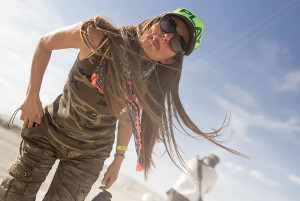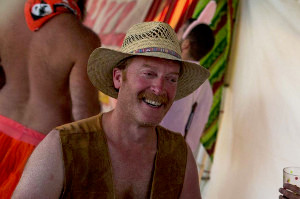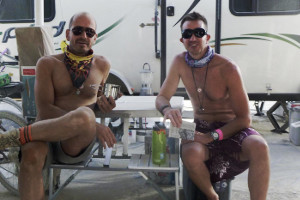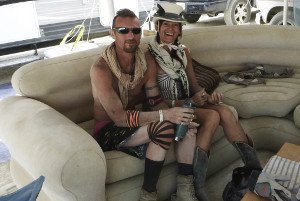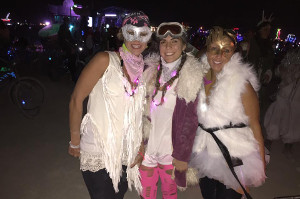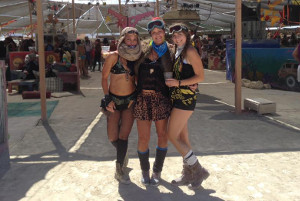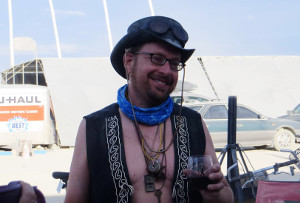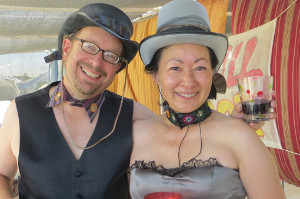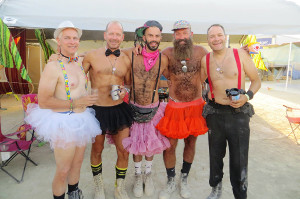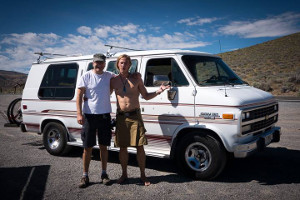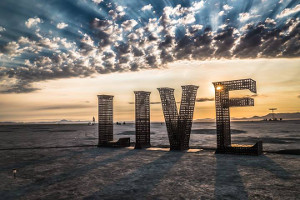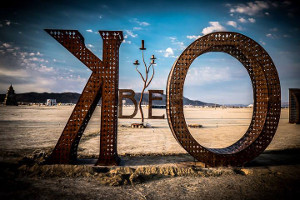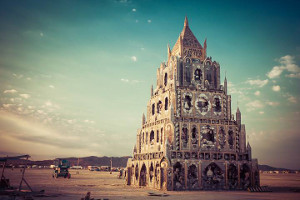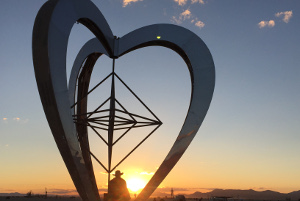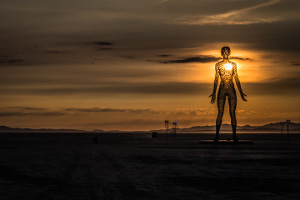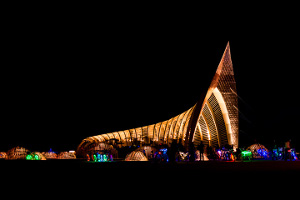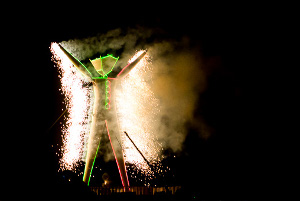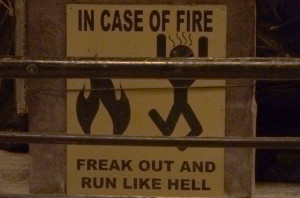 ---
---

---
---