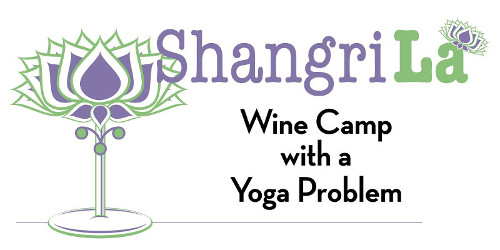 ---
---
Welcome Home!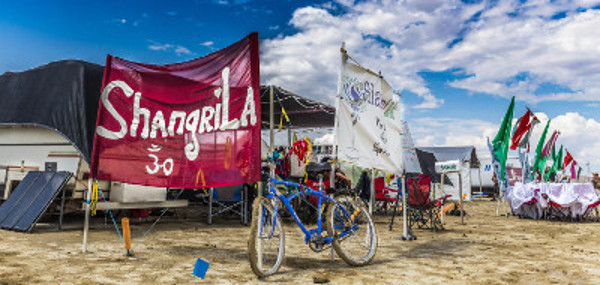 ShangriLa
ShangriLa is among the most enduring myths in this world. It has been a repeated theme through many books of literature for hundreds of years. Not surprisingly, modern people have also been drawn to the dream of a lost paradise where the ravages of time and history have been held back, where human beings live in harmony with nature, and where the wisdom of the planet is saved for future generations. When you enter Burning Man - you are in an earthly paradise of unbelievable possibilities ~ Welcome to ShangriLa!

What does ShangriLa mean?
ShangriLa (noun) meaning: A place of complete bliss and delight & peace, a remote beautiful imaginary place where life approaches perfection...Synonyms: Eden; heaven; paradise; ShangriLa; Nirvana; promised land; idyllic hideaway of beauty and tranquility. A "ShangriLa," by extension, is an ideal refuge from the troubles of the world...also known as Burning Man ! ~

---
ShangriLa's Mission Statement:
ShangriLa is a Wine Camp with a Yoga Problem. We create an ambiance where people on the playa can spend the entire day hanging out. We have a chill spot, daily yoga classes, Weinkeller ShangriLaLa daily happy hours, wine tastings and more...we will be Paradise for you and your playa friends!

---
ShangriLa's Vision Statment:
ShangriLa will always be a small camp, so you will know who you are camping with. We value Burning Man's 10 Principles and adhere to our own Camp Manifesto. Our goal is to facilitate an atmosphere were everybody is invited to remember: Heaven Is A Place On Earth and were all your dreams can come true.

---
---

---
---